BufferMAN | Ludum Dare 40
A downloadable game for Windows
Hack through the buffer!
But in the 80s style! Neons and lasers! What else do you need?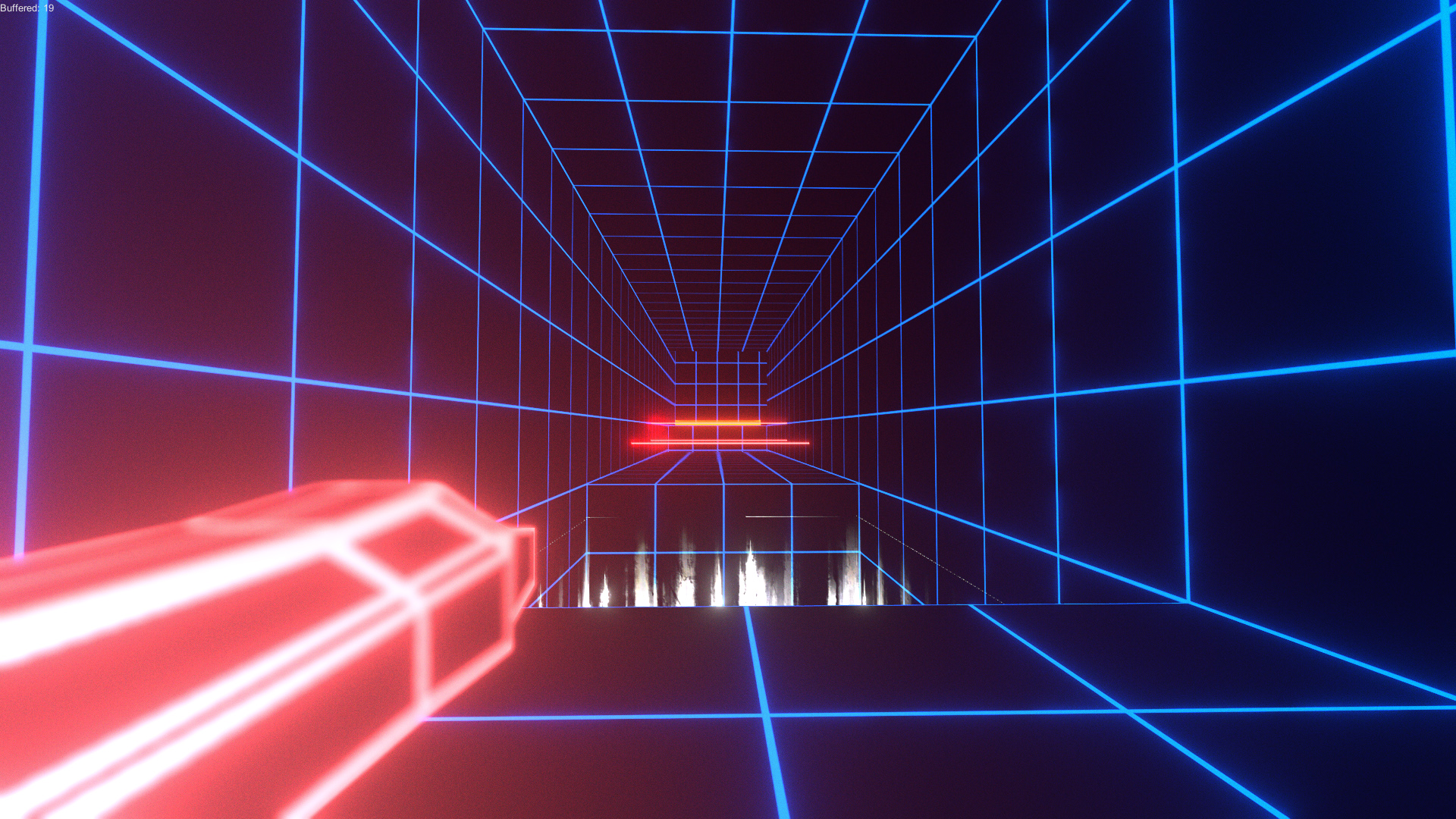 BufferMAN is a retro-inspired plataformer prototype with the sights put into puzzle solving and speedrunning. The core mechanincs are simple enough, but mastery will be difficult.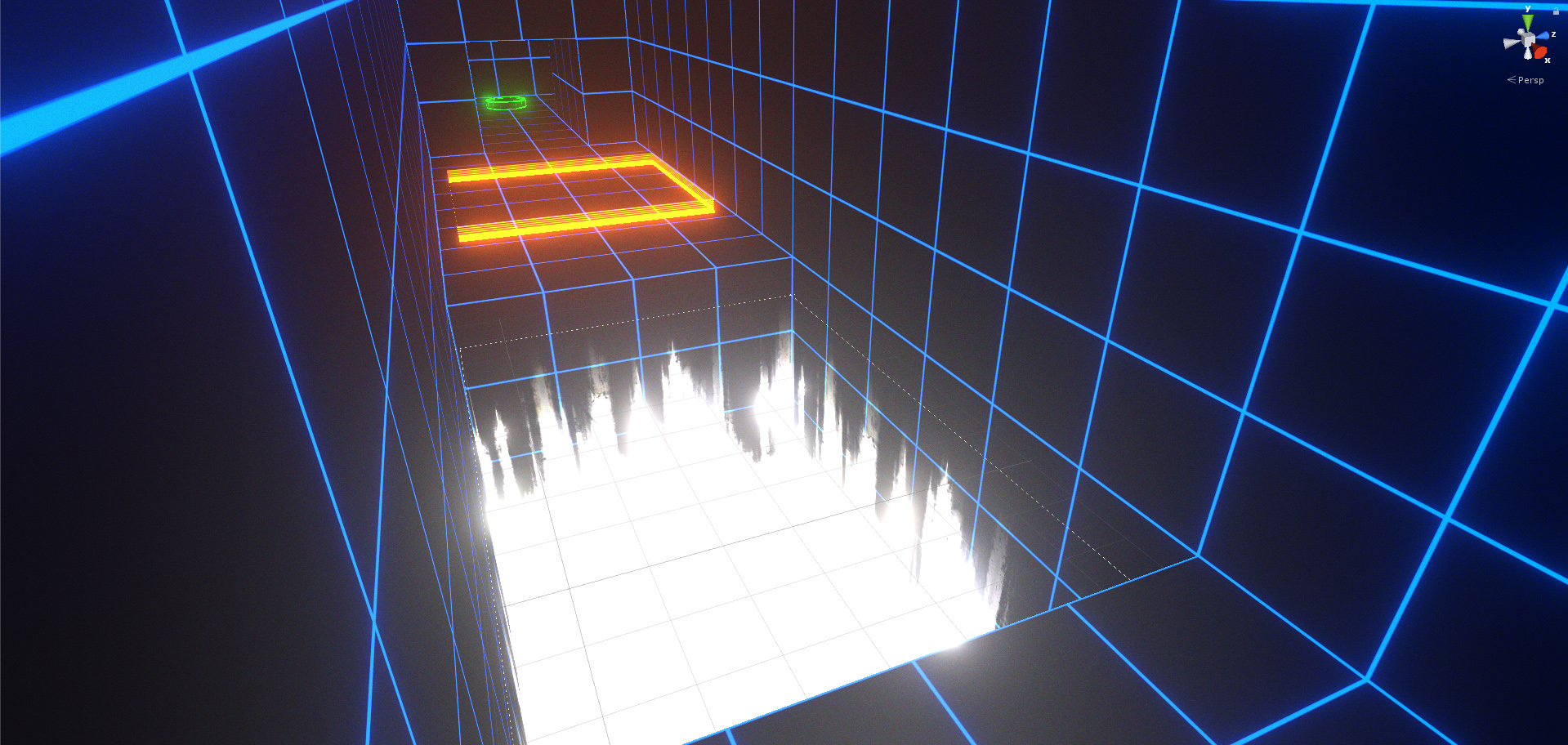 The prototype is in a proof-of-concept stage, but all the elements are there, and if it gets at least a few guys interested, I will continue the game polishing details and making more levels+mechanincs. I love this sutff :)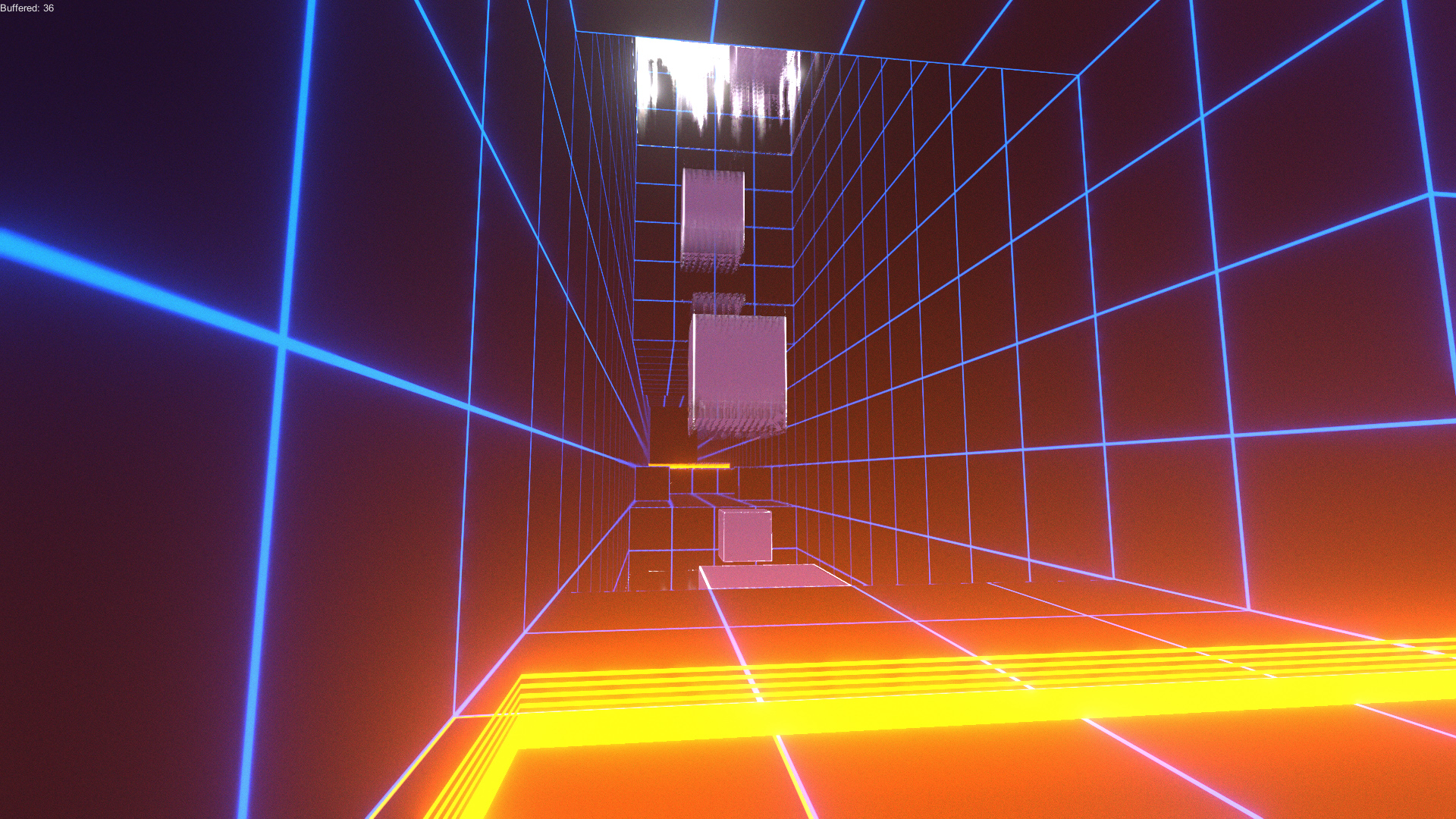 Feel free to give it a try and a review! I will take everything into account :D
Install instructions
Just extract and execute the .exe file.